September 7, 2011
Date: Wednesday, September 7, 2011
Time: 11:00AM PDT / 2:00PM EDT
Duration: 1 Hour
It is common knowledge that plain language is like a straight line. It is the shortest and most effective route to understanding the context of any message, whether written or spoken. Too often, our Government forgets that quality communications are simple and essential ingredients to ensuring that desired behaviors of the constituent are attained.

When constituents are expected to master complex institutional jargon, it typically results in an unfavorable outcome for both the Government and the people it serves. This only proves to exacerbate a plethora of issues such as a greater number of errors, increased calls to help lines, and causes much lengthier customer service interactions than if simplicity and clarity were injected into the communication process. The bottom line is this: COMPLEXITY COSTS MONEY.

Join the Center for Digital Government and Government Technology for this informative webinar to get an in-depth overview of:
The details of the Plain Language Act of 2010

How to put Plain Language to work

How to redesign your Department or Agency's Customer Communication Management (CCM) solutions

Moderator:
Brian Dirks
Senior Fellow
Center for Digital Government

Speakers:
Doug Cash
Federal Alliance Manager
HP Exstream Software

George Williams
President
Strategic Solutions, LLC.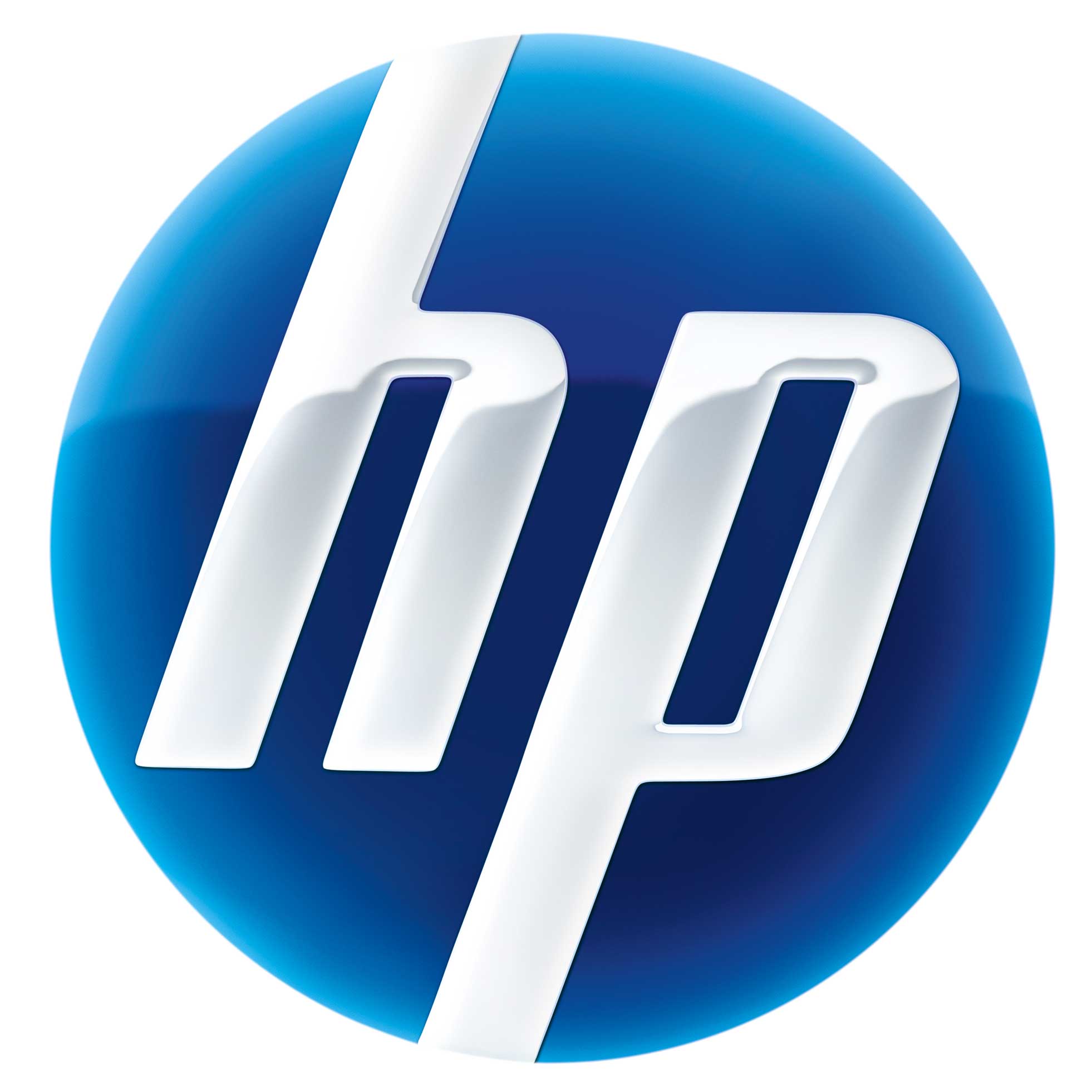 For questions, please contact:
800-940-6039 ext 1402